Seed Infotech Ltd.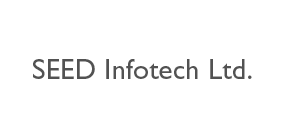 Incorporated in 1994, SEED Infotech is India's one of the leading solution providers in Information Technology Training, Staffing and Products & Tools Consulting services to both Retail ( i.e. students, professionals and individuals) and Corporate customers. With our headquarters in Pune, one of the IT hubs of India, our activities are spread over many locations in the state of Maharashtra and other IT Metros in India like Bangalore, New Delhi, Chennai etc. 1 learning is responsible for implementing customized learn2live platform for Seed students.
---
Bharati Vidyapeeth Deemed University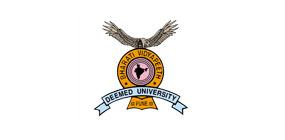 Pune Bharati Vidyapeeth, which is the parent body of Bharati Vidyapeeth Deemed University, is one of the largest networks of educational Institutions in India. It was established by Dr. Patangrao Kadam in 1964 in Pune, with a focused objective of bringing about intellectual awakening of people and for preparing manpower capable of contributing effectively towards national development, particularly economic development. Within a short span of 14 years this University has established its reputation for academic excellence and research nationally and internationally. Bharati Vidyapeeth Deemed University started officially functioning on 26th April, 1996 after receiving communication from the Government of India granting the status of 'University' under section of the UGCAct, 1996 to a cluster of twelve institutions of Bharati Vidyapeeth. The recognition as 'University' was given to these institutions in appreciation of their high academic excellence, rich infrastructural facilities and the potential for further growth. At present, there are 32 constituent units of this University, which include Colleges imparting education in Medicine, Dentistry, Ayurved, Homoeopathy, Nursing, Pharmacy, Engineering, Management, Architecture etc. The University has its campuses in Pune, New Delhi, Navi Mumbai, Solapur, Kolhapur, Karad and Sangli. The University also has an overseas campus at
---
Amplify Mindware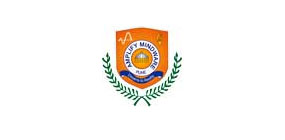 Pune Amplify Mindware Academy For Development of Education & Research (AMADER) is group of Institutions formed from the long felt need for providing skilled & competent professional human capital for the emerging national economy.
---
Navjyoti India Foundation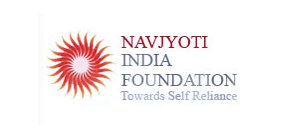 Navjyoti India Foundation came in to being in the year 1988 as the brain child of Dr. Kiran Bedi. The organization was setup with the idea of promoting welfare policing, the outcome of which was our drug de-addiction program. Since its inception, Navjyoti India Foundation (NIF) has made significant contributions in other areas like education, women empowerment, family counseling, rural and urban development, health, HIV/AIDS, environment as well. Everyday we bring joy and smiles to over 12,000 people. The impact is huge. It is the relentless efforts of our ever growing family working day in and day out. Navjyoti India Foundation is not just another organization.It truly is what the name states - A New Flame - for a better life.