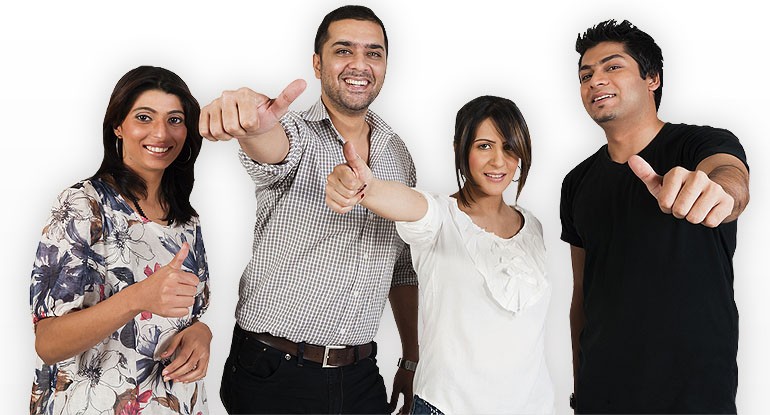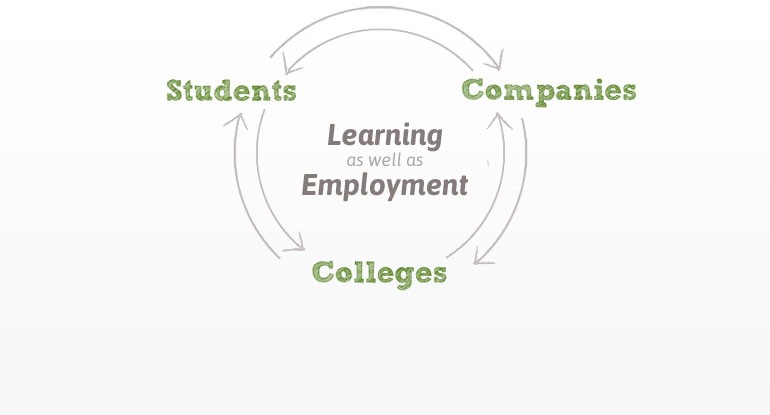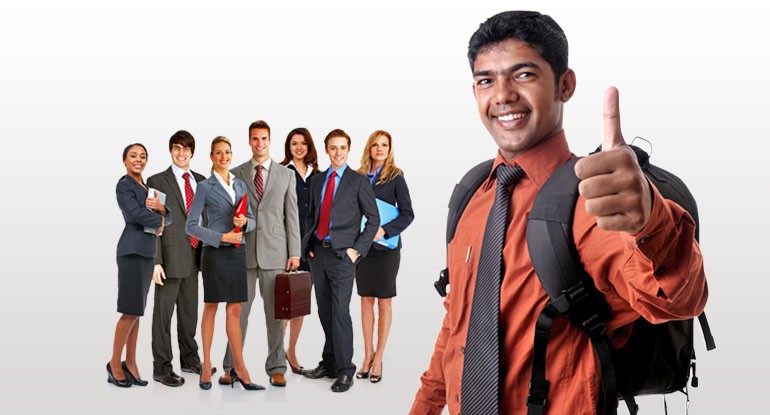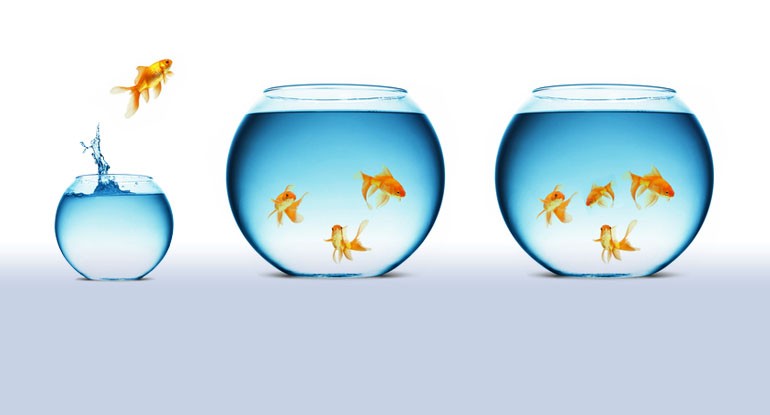 About Learn2Live
This is a unique product to bridge the gap between the industry and academics. This is a video based online learning platform with video learning bytes from the top industry leaders from different domains specific to student requirements. The videos help students understand the academic concepts from actual Industry perspective. This platform also helps the students to be better prepared for their job interviews and later job performance.The pedagogy used for this product is a creative blend of the best teaching methodologies used globally for the students at graduation and post graduation stage...
more
Click here
to logon to the demo portal of learn2live.
Click here
for any enquiries implementing Learn2live at your college/institution.
Professionals from following companies have contributed to the portal contents
A Geometric Software Solutions Company Ltd.
Ace Brain technologies
ADP Pvt. Ltd.
Aeon Logiciel
AIQM
Alfa Laval
Allcargo Logistics
ANTHRA
Arvan Technologies Pvt. Ltd.
Ascent Informatics
Bates
BharatHealth
BioAnalytical Technologies
Biz-Tie Consultants
BWIR
Byzan Systems Pvt. Ltd
C-Saastra Solutions Pvt. Ltd.
Capsilon India
Cellular Operators Association of India (COAI)
Creative IT Indian Pvt. Ltd.
Defence Research & Development Organization
e – Zest Solutions LTD
E-Emphasys Technologies
EcoAxis Systems Pvt Ltd
Ecotech IT Solutions Pvt Ltd
Ethinos Digital Marketing
Glodyne
HDFC bank
Highbar Technologies Ltd.
Honeywell Building Solutions
Hutchison Global Services Pvt. Ltd.
IBN Technologies Ltd
IKSC Knowledge Bridge Pvt. Ltd.
IMC global services
India Telecom Infra Ltd
Indiasoft Technologies Pvt. Ltd.
Infosys Ltd.
ING Dubai (Bank)
InnoVidya
Innovizetech
iWeb Technology Solutions Pvt Ltd.
Josh Software Private Limited
Kohinoor Elite Hotels Pvt Ltd.
Larsen & Toubro Limited
Leon Computers Pvt.Ltd
Maeflower Consulting
Markets and Markets India Ltd.
Modular Infotech
Neterson Technologies Pvt. Ltd.
NetPrice Services Pvt. Ltd
Nihilent Technologies Pvt. Ltd.
Nucleus GIS and ITeS Ltd.
Oakwood
OnlyGizmo
Philips
PMAM IT Services PVT LTD
QED
Realtors
Reebok
Samsung India
SAS
Seed Infotech Ltd.
Sentio Technologies Pvt. Ltd.
Solversa Technologies
St Laurn Group of Hotels
Starwood Hotels & Resort worldwide
SunGuard
Swan Solutions
Taj Hotels
TATA Group
TCS eServe
Tech Mahindra
The Digital Group Infotech
The Westin
Uptime Infratel
Vercingetorix Technologies
Waggener Edstrom Worldwide
Welspun Ltd
Zaware Acadmey Ltd.
Zydus Cardiva